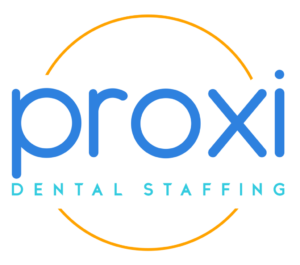 At Proxi, we have one focus:  Dentistry.
Our mission is to become the #1 trusted source for dentists seeking work, and for dental offices seeking top-notch practitioners.  Every aspect of our business model is designed with the singular purpose of providing a "Dental First" experience to a segment of the healthcare staffing industry accustomed to taking the back seat.  At every turn, we want you to see that there truly is a better way to match great dentists with every practice opportunity.
The average healthcare staffing firm says, "let's be everything to everyone," which often times leaves dentistry near the bottom in terms of focus.
Why does dentistry lose out?
Higher margins exist with surgeons and other skilled medical practitioners.
High overlap of specialties within one medical client, whereas dentistry is the only staffing need for most dental clients.
Most healthcare staffing firms build their training, credentialing processes, and candidate sourcing around medical practitioners in a hospital or clinical setting. Dentistry is usually a bolt-on service that can exist in this platform, even though it was not designed with dentists in mind.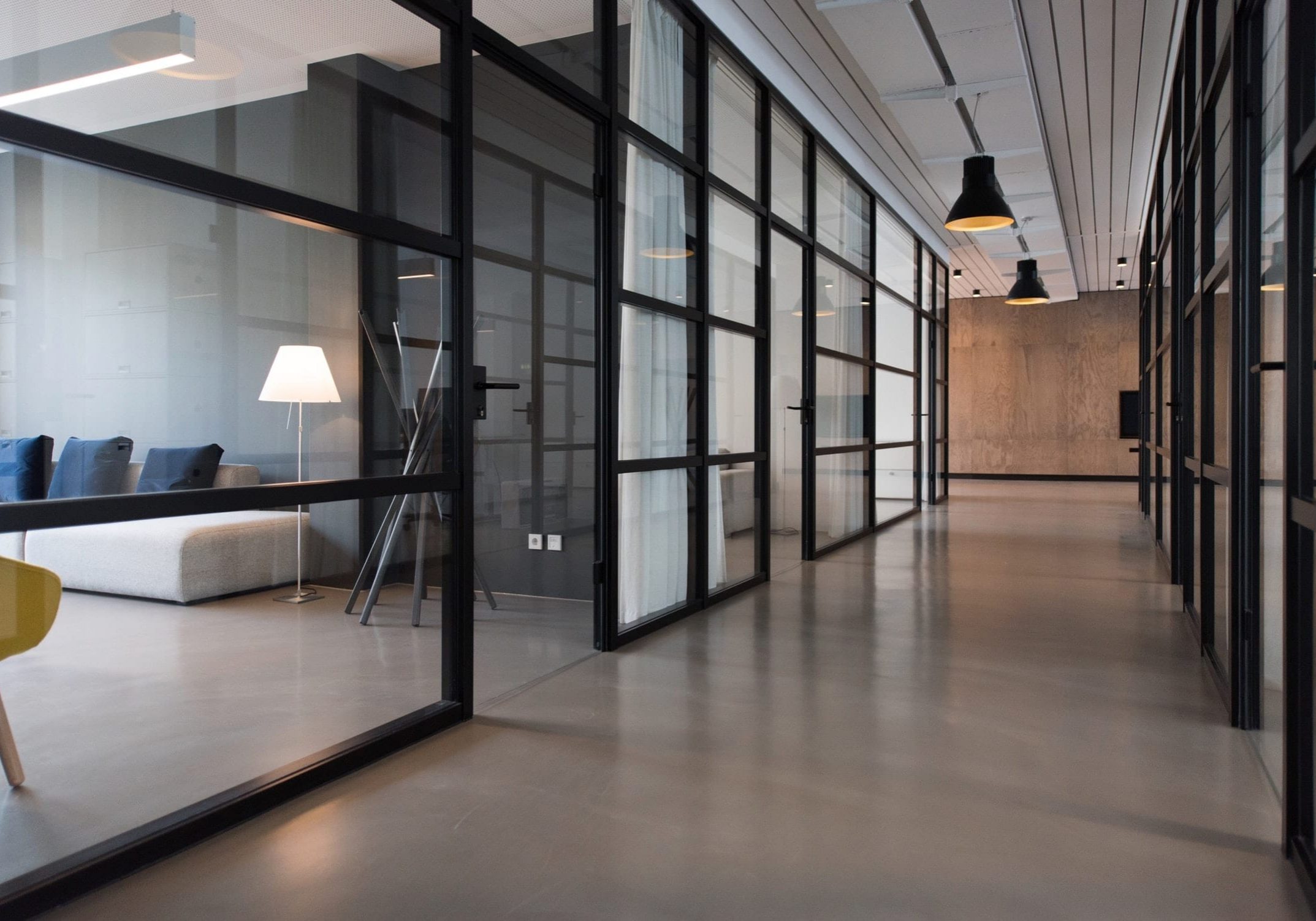 Not available for work, but know someone that might be? Know an office in need of additional coverage? You don't have to be a dentist or work at a dental office to partner with Proxi. Anyone can take advantage of our referral program.
Private Practices, DSOs & Groups
Dentists & Dental Specialists